We are thrilled to announce the First Annual SynGap Roundtable in Baltimore, Maryland on December 6th at 8 AM to coincide with AES. ReGISTER & learn more here!
Read the welcome letter from our founders.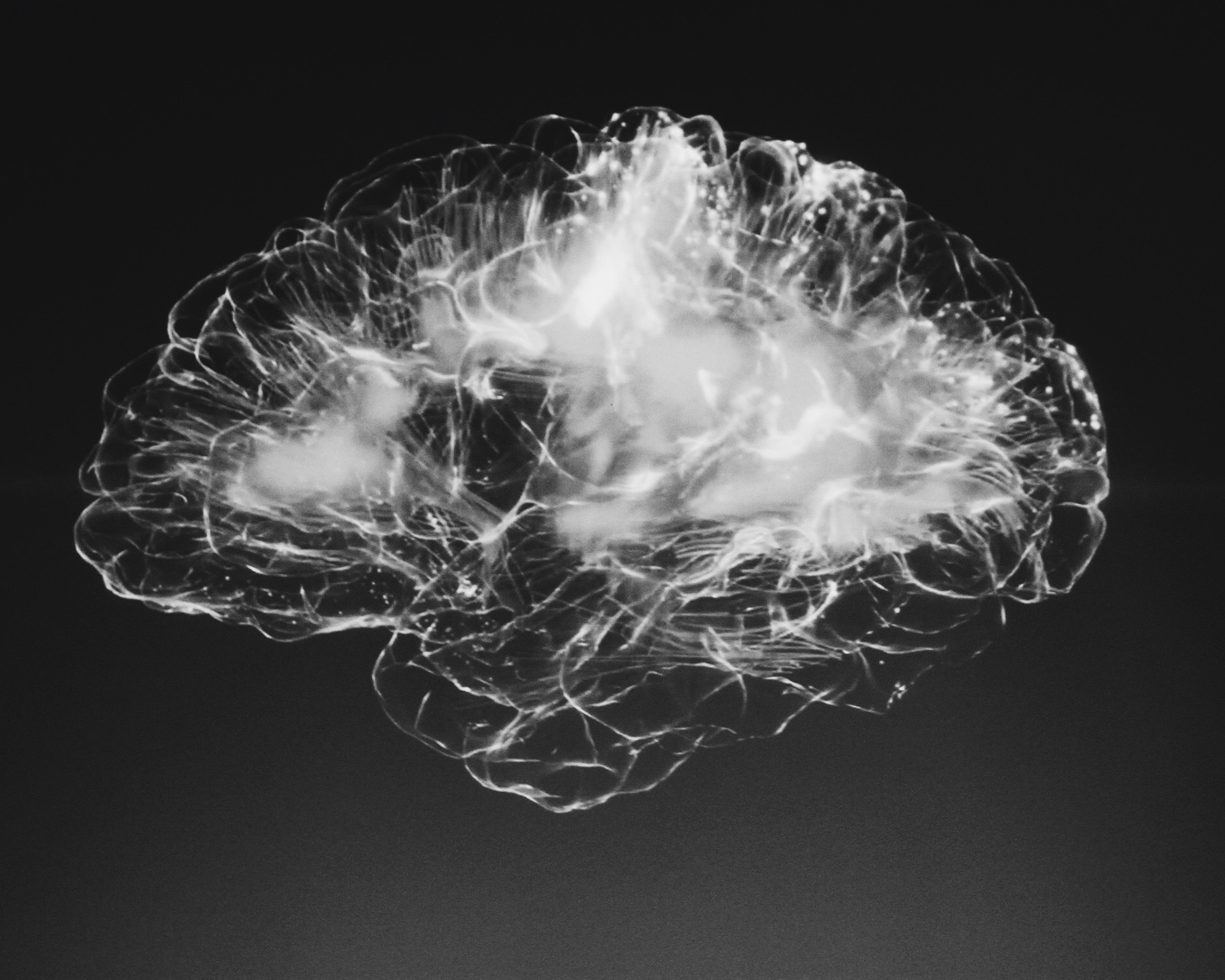 As someone who cares for someone with SynGAP, there is so much to learn. Here are some resources we have found helpful.
Ready to take the next step? You can become a contributor to our cause, or participate yourself.
Meet some of our patients on Instagram